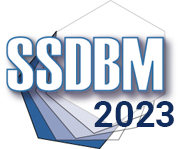 35th International Conference on Scientific and Statistical Database Management
July 10–12, 2023 — Los Angeles, California USA
Important Dates
Submission Deadline: April 30, 2023
Notification: June 2, 2023
Camera-Ready Deadline: June 30, 2023
Author Registration Deadline: June 30, 2023
Supporters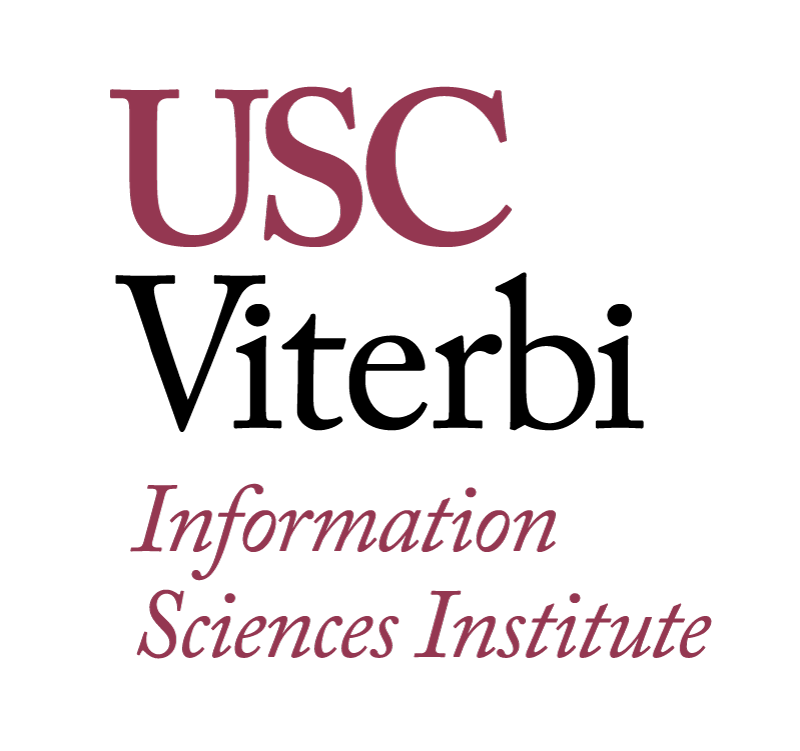 Travel & Visa Information
Check the U.S. Visas section of the U.S. Department of State website about whether you need a visa to enter the United States and how to apply for it.
Invitation Letter
If you need to apply for a visa, please contact sanders@isi.edu and copy ssdbm2023@easychair.org to request an invitation.
Please include the following details by email when requesting an invitation letter:
first and last name, as it appears on your passport
affiliation
job position
mailing address (street, city, country)
accepted paper information, if applicable
COVID-19 Travel Considerations
The U.S. Centers for Disease Control and Prevention (CDC) provides information to consider regarding travel in the U.S. and COVID-19.
Nearby Airports
The USC Information Sciences Institute is conveniently located within a short drive of the Los Angeles International Airport (LAX). While we recommend LAX, there are additional airports in the greater Los Angeles area.
Local Transportation
Shuttle Bus: We will provide a Shuttle Bus to/from the Banquet on Day 2 (July 11, 2023).
Public Bus and Rail: See Metro for the Los Angeles Bus and Rail transportation.
Rental Cars: Rental cars are available at all nearby airports and are a great way to get around Los Angeles if you plan your own excursions and extended stay.
Ride Sharing: Ride sharing, especially Uber and Lyft, are very popular and convenient means of transportation in LA.
Parking: The conference venue (USC/ISI) has a paid parking structure adjacent to it. We will provide parking validation at the conference venue. Ask at registration.
What if my U.S. Visa application is denied?
If your U.S. Visa application is denied, please attempt to arrange a suitable substitute to present your work such as a co-author, advisor, or close collaborator. While we have a strong preference for in-person presentation, we understand if visas/travel is not possible at the time. In the spirit of inclusivity, we will accommodate pre-recorded video presentations with online questions & answers. If your visa is denied, contact the PC Chair as soon as possible. You will be asked to follow the video submission instructions. Be aware that every paper must have at least one registered author, even if you are unable to attend in-person.